I am fully aware that it is still August... but I cannot tell a lie. I am SO ready for Fall! Growing up I always thought Summer was my favorite season because no school and it meant I would be showing horses every weekend. The older I get, the more I fall in love with Fall. The weather is just right- not to hot, not too cold. I love the coziness of the season. It is the season for many of my favorite things: my favorite scent is fresh apples, I love pumpkin flavored everything and I will take a sweater over a bikini any day.
As another Fall is quickly approaching, I have started grabbing some Fall fashion finds when I see things I like. I am compiling a list of all the things I am loving this season and they are ALL UNDER $20!!!!!
Jumping on the hat trend
I have avoided this but I am finally caving and jumping on the hat trend... or at least trying it out. I found this
hat for $16
on Amazon and I think it will be a good piece to decide if this is a trend I can get behind or not.
Flats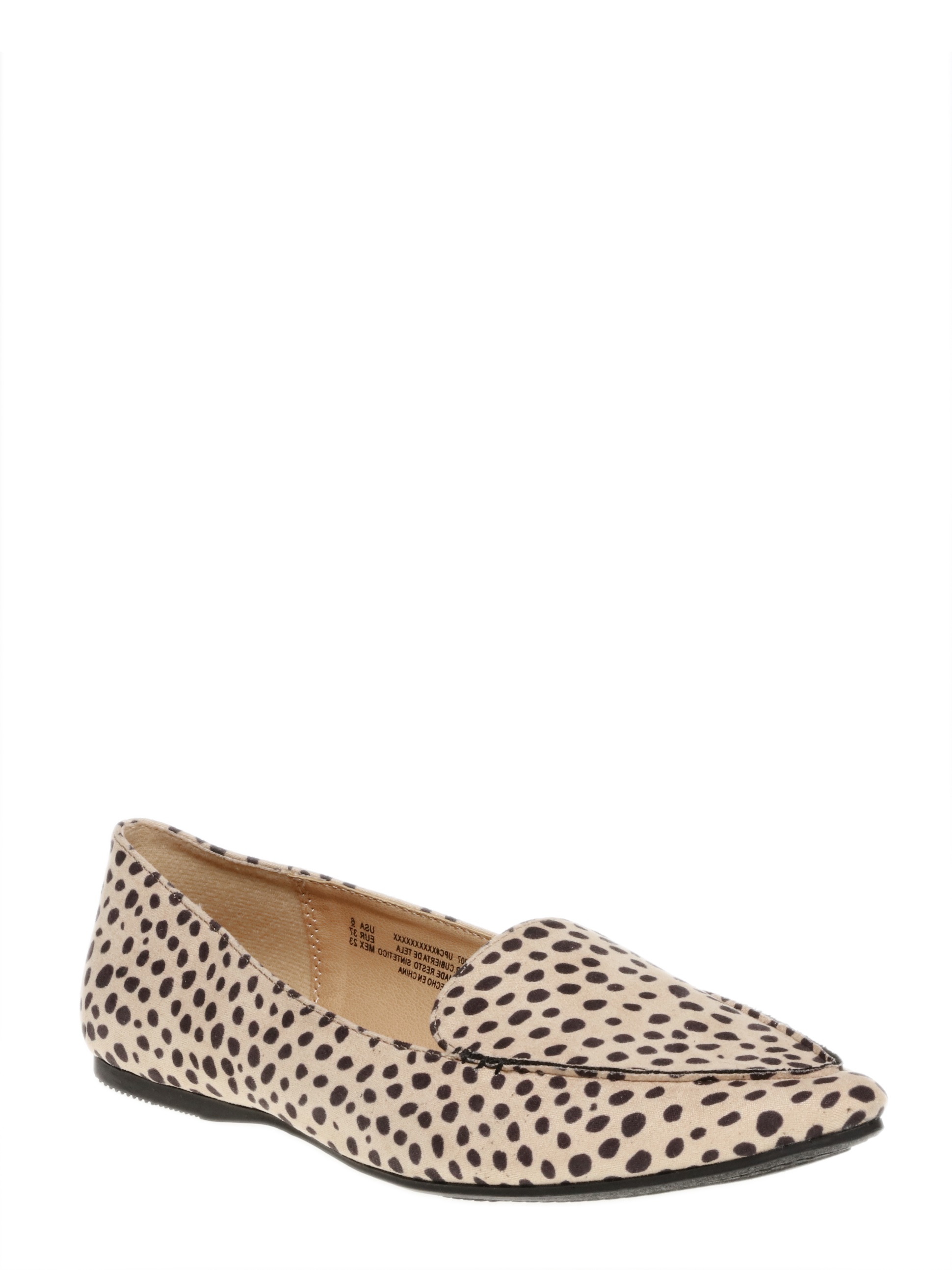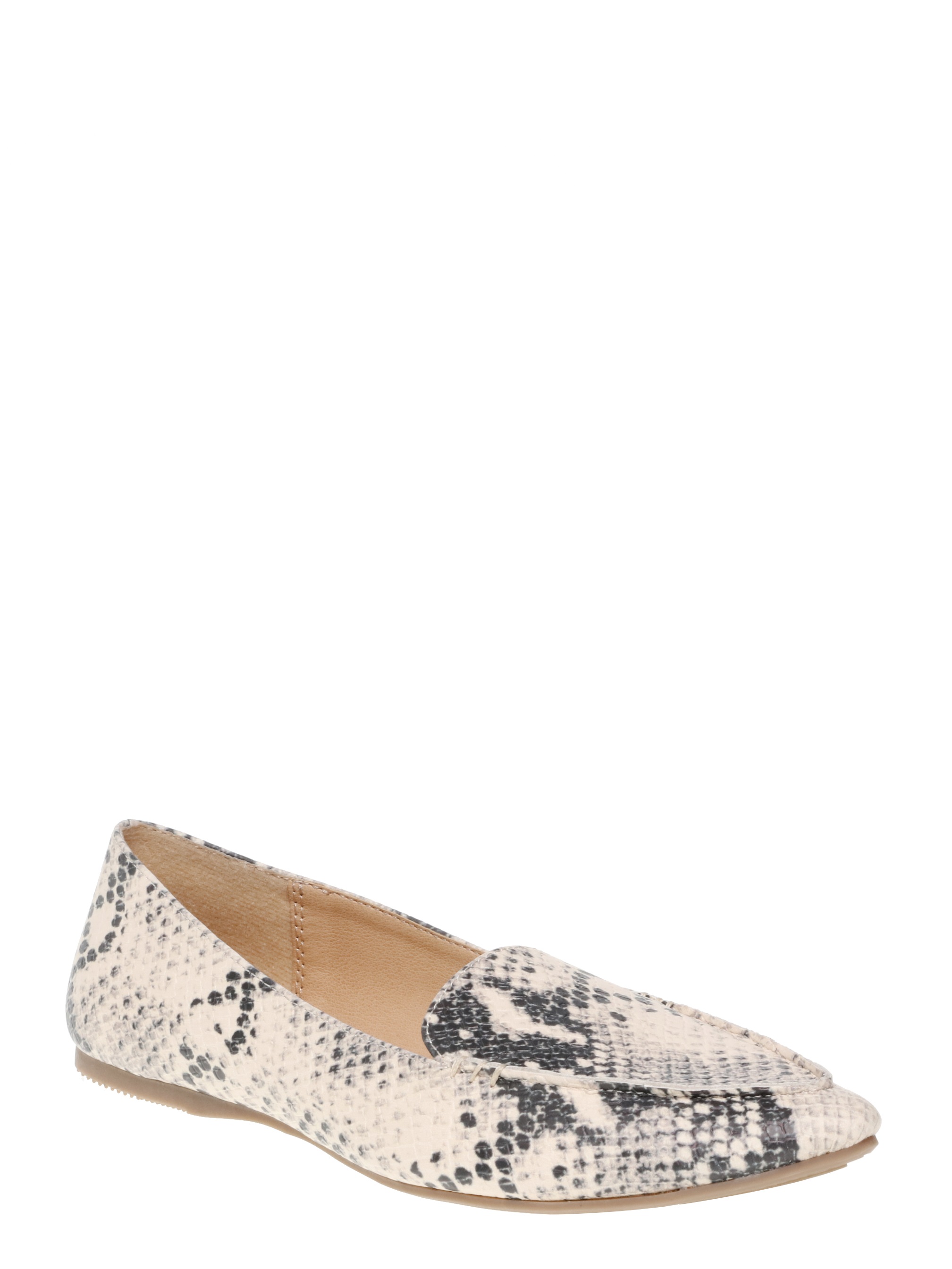 Walmart is killing the game for flats right now.
These are all adorable
. I have the same show in different patterns from last season and I LOVE them. I will for sure be picking up a few new prints for the $14.99 price tag.
Buffalo Check
I LIVE for gingham/buffalo check. I have so much of it and yet I can never get enough. There two little tops are super cute and super soft. For $15, you just can't go wrong.
Waffle Knit Henley
This top is so cozy and simple. A great piece for layering into a look or wearing just to lounge around. For $8, why not buy every color?!
Bootie's
Walmarts shoe game is on point. These little botties are different and super cute. They are $17.98 and break in like a dream.
Also, these are TO DIE FOR. Holy statement. I'll take 10.
Swing Dress
I LIVE in these dresses year round. They are $12.96 and practically perfect in every way.
The Perfect Stripe
Another perfect layering piece. I love striped tops like this... they give me all the Duchess of Cambridge vibes. $10.94 is a great price point for this simple and classic top.
THESE JEANS
I am in love. They come in a regular wash and in mustard. Perfect for Fall and just $18.74.
Off the Shoulder
This adorable off shoulder top is just $12 and super cute and cozy for any Fall look.
Enjoy!