Hello hello!
It's been a hot minute. Late May and June were a whirlwind as we shopped for a new house, put our house on the market (it sold in 24 hours) and then packing and moving into our new house. Pretty much everything in my life except for work, moving and sleep has been on hold. Now that we are started week 3 in our new home and have it to a place where we are pretty comfortable, I am able to get back into some of my hobbies, blogging included.
Some exciting things that have happened lately:
We adopted some kitties from the local animal shelter. They are feral by birth so they aren't house cats- we got them to be outdoor/barn cats to help keep the rodent population down around our farm and to hopefully give these kitties a loving, safe home. Their names are MoMo, Maizy and Eve! They are still pretty shy of humans but we are doing everything we can to win them over.

MoMo




Maizy




My dog pretending he is a cat

Eve



We got chickens! I don't care for birds at all but my husband wanted them so bad so I relented.. and they are pretty cute. Fresh eggs coming in about 14 weeks!
We have done some fun projects around the new house! Lots of painting and yard work.
We hosted our immediate families for the 4th of July and had an outdoor, socially distanced BBQ. It was a lovely afternoon full of family and fun.
1. Hamilton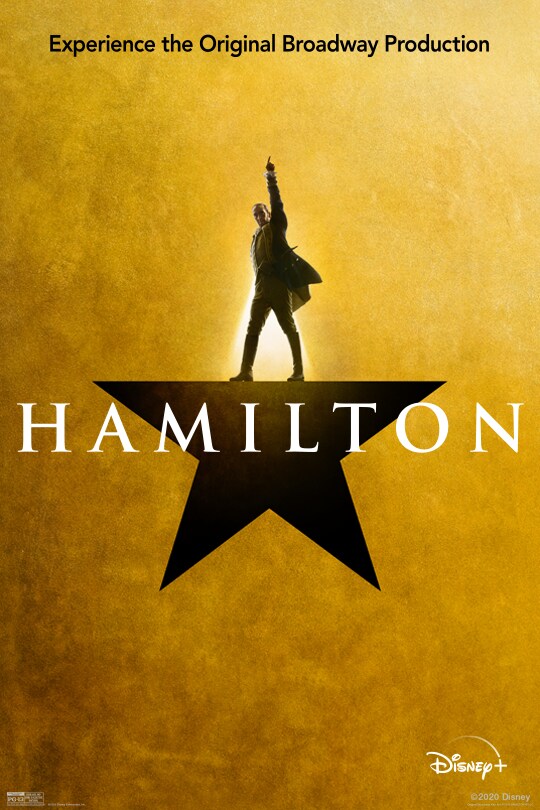 Everyone knows about this but wow. It is truly a masterpiece. We watched it on July 4th and I have had the songs stuck in my head ever since. As a lifelong history and musical nerd, this was basically the perfect way for me to geek out equally over history and show tunes at the same time. It is streaming on Disney+ and you should all go watch it. Now I must go praise the lord that Lin-Manuel Miranda is on this earth.
2. Renovation Island
So my hubs and I became slightly obsessed with this show since moving into our new house. The premise is that a family buys a run down resort in the Bahamas and renovates the entire thing. There are many setbacks and moments of drama but it is seriously entertaining and the location is gorgeous. We watch it religiously on Sunday nights. You can find it on HGTV.
3. Handheld Vacuum
This is the best purchase I have made in YEARS. When we moved into our new house, we quickly realized the old owner had been filthy. The house needed a deep clean top to bottom. This little handheld vacuum has helped so much. I can carry it with me easily, it fits into small spaces, it has strong suction and holds it's charge longer than I expected. Because we have no carpet in the new house, I rarely have to pull out my big vacuum now. I just sweep the floors into piles and then vacuum up with my handheld. I can vacuum out drawers in the kitchen and under the baseboards with ease. It is a game-changer and everyone needs one!
4. The Perfect Summer Quilt
Our new house has air conditioning in the bedrooms but we still don't like to sleep with a heavy comforter during the summer months. I have been on the hunt for a simple summer quilt that is soft, light and will hold up well. I found this one on Amazon and it's just perfect. It's light and airy and softer than most quilts. It was under $50 but the quality is excellent. I got plain white so I can bleach out puppy paw prints but they have other colors. Check it out!
5. A Mosaic of Wings by Kimberly Duffy
This is the most recent book I have read and it was just lovely! It follows a young women after her graduation from Cornell in the late 1800's. Nora is independent and not ready to conform to the expectations of her. Instead, she wants to pursue a career in entomology. She follows her dreams to a research expedition in India and learns a lot about herself, her future and relationships along the way.
It is no secret that I am a huge fan of Historical Fiction and this was right in my wheelhouse. It beautifully wove a story full of vivid descriptions, deeply woven characters and of course, a love story (I am a sucker for a romance). While I deeply enjoyed this story, I will say it had a few moments in the book that were a little disjointed. Regardless, it is an excellent read and I thoroughly enjoyed it.
I received this book complimentary from Bethany House Fiction but all opinions are my own.
Have a great weekend!