Happy Friday!
I had a pretty quiet week full of bar prep. Nothing overly exciting. I think Friday Five is going to be an every other week thing until the end of bar prep because honestly guys... my life is hella boring right now.
Having Monday off was lovely- my husband and I spent the weekend with family and Monday was our relax/catch-up day after a busy weekend of family time and fitting in work. Wednesday I caught a coffee with one of my besties and went to the zoo with my sister and nephews in between bar prepping.
This weekend, I am helping my husband decorate his new office and meeting up with the girls... and spending way too much time bar prepping.
1. The Hot Zone TV Show
The Hot Zone
by Richard Preston is one of my favorite books of all time and recently National Geographic adapted it to a 6 part television series. It aired Monday-Wednesday this week and I LOVED it. It was so well done and so accurate. I highly highly suggest it!!!
2. New Book by Richard Preston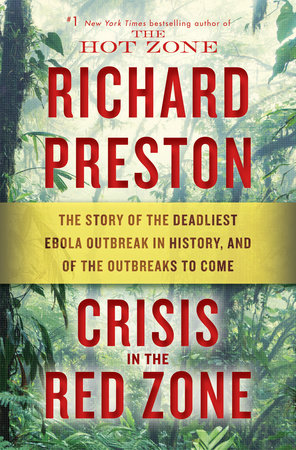 As I said, The Hot Zone is my favorite book and after over a decade long wait HE IS RELEASING A
NEW BOOK
THIS JULY. I already have my copy preordered and I am seriously so excited I can't stand it. If you have never read his books, you should. This book explores the recent Ebola outbreaks and the future.
3. Summer Porch
I finally have my porch all put together for summer! I love how it turned out! I have linked the items that I can. Everything together was less than $90 and I got the beautiful flowers from our local market. I love how fresh and bright it looks.
4. Summer Tote
I picked this up for $16.97 at Walmart and I am obsessed. It is cute, summery and holds all the things. Go get one now!
5. Alex Trebek is crushing cancer
The world is not ready for Jeopardy without Alex Trebek and he just released an update that he is responding really well to chemo and is near remission. PRAISE THE LORD because Jeopardy just wouldn't be the same without him. He is a treasure and I am so happy to hear some good news. More info here:
https://www.cnn.com/2019/05/29/entertainment/alex-trebek-cancer-update/index.html
BONUS: The perfect summer dress
This dress is amazing. It is so comfy, cool and is just perfect for summer days. Best part? Under $25 with Amazon prime shipping!!! Find it
here