Happy Friday!
This was my second to last week of school.... ever. I am ALMOST DONE. Overall, my week was pretty full of studying, outlining and getting ready for final exams. This weekend I have a banquet for Moot Court, judging try-outs for Moot Court next year and more studying for exams. Here are a few other snapshots from my week.
I spent my weekend at my parents farm hanging out with this guy. It was amazing.
Anna Banana living her best life
'Tis the season for iced coffee
1. Disney +
All the details for Disney+, the newest streaming style service to hit the market. It will be released on November 12, 2019, and it looks absolutely amazing. Not only will there be all the classics, but they will also be streaming original series and movies on the platform. I am so stinking excited about this. Here is an article with further details:
Disney Plus Streaming Service Is Unveiled to Hollywood Fanfare
2. The Boys in the Boat
This was my newest read (and the April pick for our online book club) and man was it a good one. It tells the story of the 1936 USA Olympic rowing team and how they went from logging towns to the Olympics. It was an inspiring story and a simply wonderful novel. I would highly recommend to anyone.
3. VitaCup Infused Beauty Blend Coffee
I purchased this coffee a while back and the longer I use it, the more I love it. It has a wonderful flavor with a hint of cinnamon. The best part? To get a daily dose of healthy vitamins for my skin, hair, and nails, I just have to drink my traditional cup of morning joe because everything is already in there! How easy it that???
4. The Lion King Trailer
This newest trailer gives me chills. The Lion King is my absolute favorite Disney movie and this live-action remake looks SO good.
5. Green Book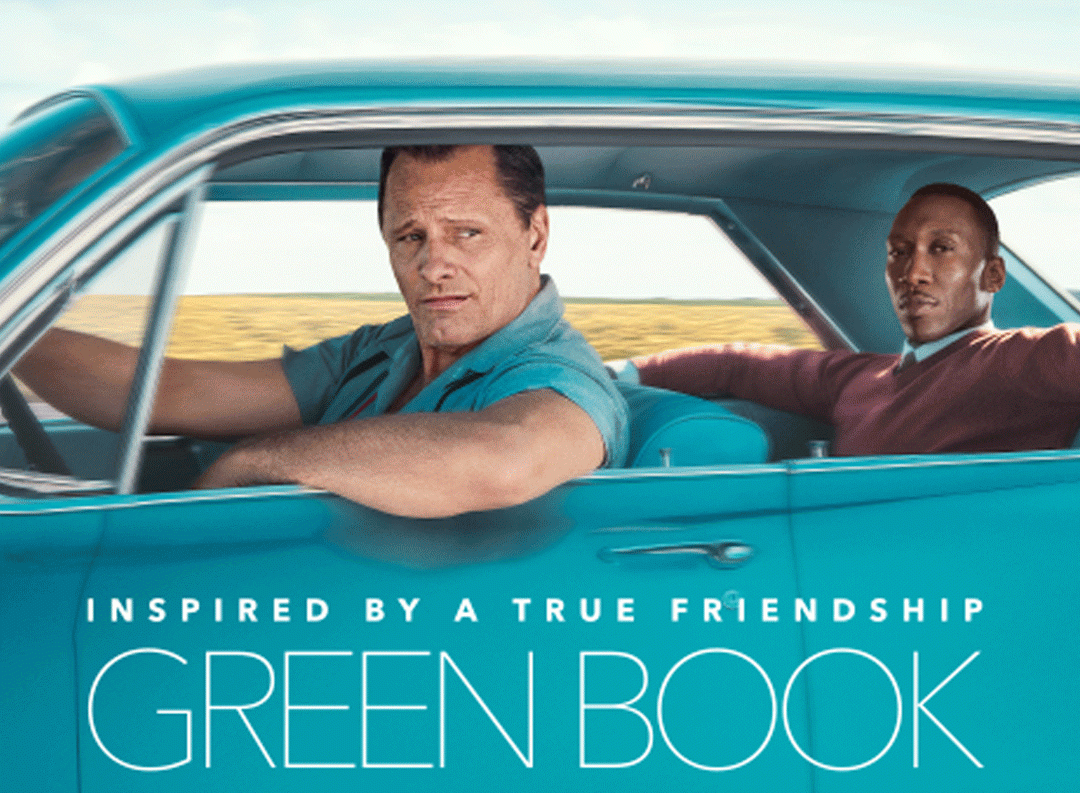 My husband and I watched this last night and it was such a good movie. I love the story behind it and it is just one of those movies that leave you feeling good at the end. I would recommend it!