Happy Friday!
I was on spring break all week and it was glorious. Though I wasn't quite as productive as I had hoped to be, it was so nice to sleep in, watch some TV and get caught up on some projects around the house. Unfortunately, Monday is back to the grind.
Over the weekend, I traveled to Chicago to go bridesmaids dress shopping for one of my best friends wedding this October.
On Wednesday, I got my hair colored so it is back to fresh blonde to finish out the semester.
I hung out with my horses and played with our adorable new baby Farrah!
I decorated my house for St. Patricks Day! My Irish heritage is so happy right now.
Now for the Friday Five!
1. Instant Family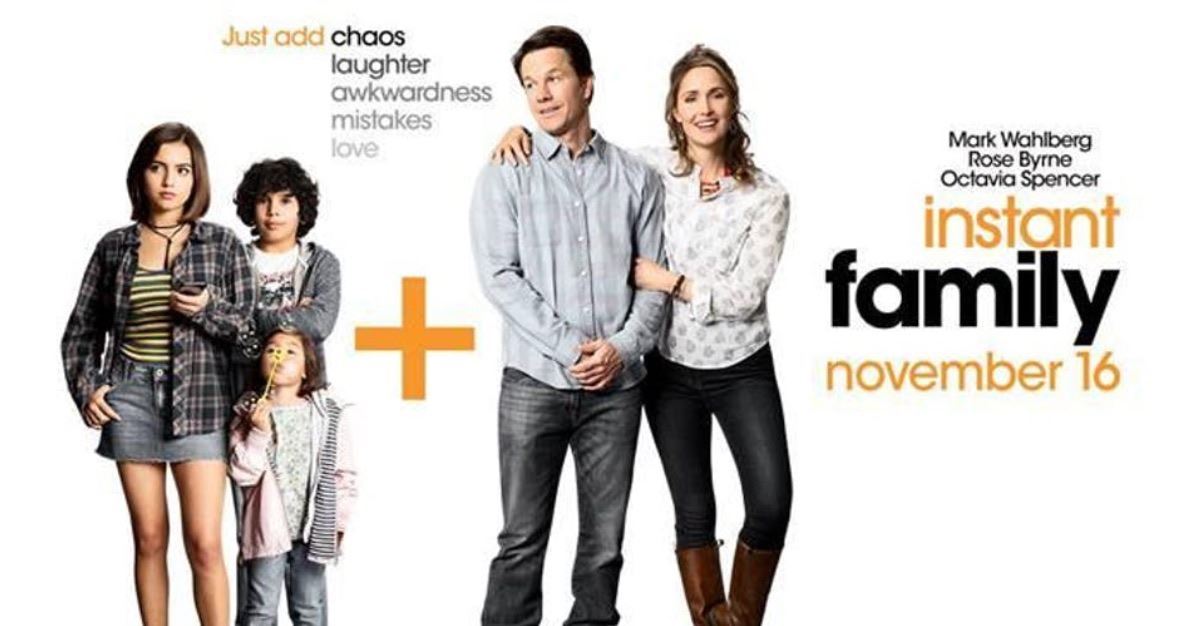 My husband and I rented this on Thursday and it was SO cute and funny. We laughed so hard and it was a wonderful reminder about all the kids out there who need families. As the wife of someone who was adopted and given the best start in life, I have a special place in my heart for foster families and those who adopt children who need a family.
2. Captain Marvel
My hubby and I are huge Marvel fans and we are going to see this on Saturday. I really hope that it lives up to the hype!
3. Dr. Scholls Freestep Wool Sneakers
I have been eyeing up Allbirds for a while but couldn't bring myself to go for the price. I found these instead and I LOVE them!! I have worn them for like 9 days straight- so comfy and light and because they are wool, I don't have to wear socks with them. For less than $50, you just can't beat it!
4. For the People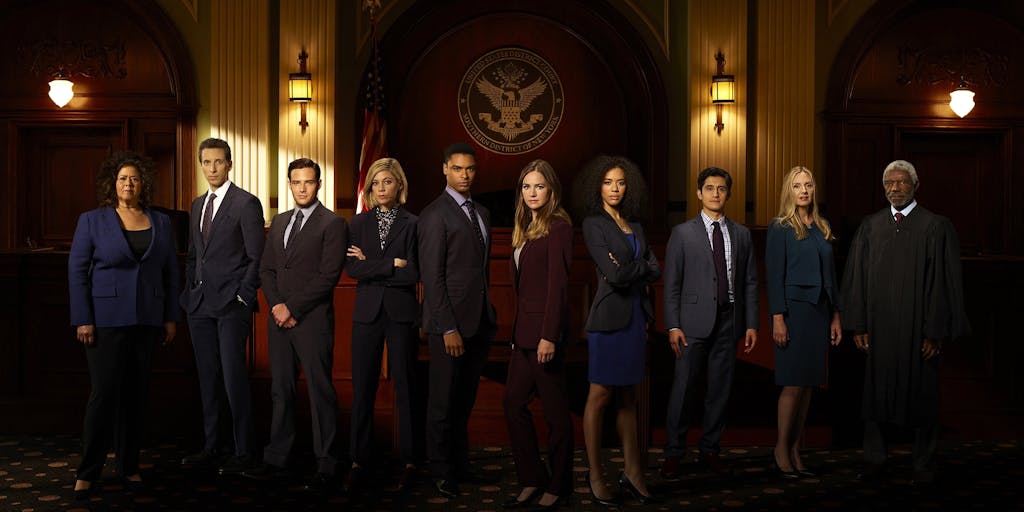 This is back for the second season and if the first episode is any indication, it is going to be a great season! I love this show because it is actually semi-accurate to what the legal system is like and doesn't miss-state law left and right.
5. Saved by the Dress
For all those law students out there, you probably have just had Barristers Ball or are having it soon. Lovingly referred to as "law school prom", this is that one night where we put the books down, slip into some fancy duds and dance the night away. My schools Barristers Ball is at the end of the month and I needed a killer dress without breaking the bank. I ordered my dress from Saved by the Dress and it is SO pretty, great quality and was less than $100!!! I highly suggest this site if you are still looking for a dress!