Happy Friday and Happy 50% off chocolate day!
My week was pretty much full of paper writing... my moot court competition brief is due next Friday so I have been working on it like crazy. Otherwise, it has been a pretty unexciting week.
I went to brunch with my lady friends on Galentines Day. We are puppy sitting for a friend and she arrived on Wednesday so now we have a 4 dog house. My husband cooked dinner and brought me the sweetest gifts for our 9th Valentines Day together. I baked a pink cake because why not??
I am spending the weekend at home with my family and horses and I can't wait!!
Here are some snaps from the week:
Galentines Day Brunch
Stormi will be staying with us for a while
Now on to the Friday 5 (or 6)!
1. Zenni Optical
So for the last 8 years or so I have been ordering my glasses from Zenni Optical. It is the greatest thing ever. The glasses are generally under $20, full prescription and you can get all sorts of add on's like blue light blocking lenses, transition lenses, prescription sunglasses, etc. Having bad eyesight can get pretty expensive and this is one way I save some serious money and still have lots of stylish prescription glasses!!
Find your own glasses
HERE
! A few examples of my prescription Zenni glasses below:
2. Time and Tru Jeans
I have talked about my love of budget fashion on here many times and one of my favorite places to find cute and reasonable items is Walmart. I ordered these Jeggings by Time and Tru and they are AMAZING! I like them just as much as my American Eagle Jeggings and they are significantly cheaper. They are comfy, flattering and under $15!!!
3. SHEIN Clothes
Again with the budget fashion, I have heard about SHEIN before but never tried it. In preparation of our Hawaii trip this summer, I wanted new, trendy swimsuits without breaking the bank. Enter SHEIN. The swimsuits are $12, and everything else is super cheap too and SO cute!! I have already made 3 orders of stuff for Hawaii and what I have received so far is adorable and good quality for the price. Here are a few of my favorite pieces I ordered:
This one reminds me of something Megan Markle/Duchess of Sussex wore. $14.99
This one just screams Hawaii! $14
And one more jungle print because I can. $13
4. Netflix Sequels
Netflix is giving the people what we want. Sequels for
To All the Boys I've Loved Before
and
The Kissing Booth
have been announced and I am so excited!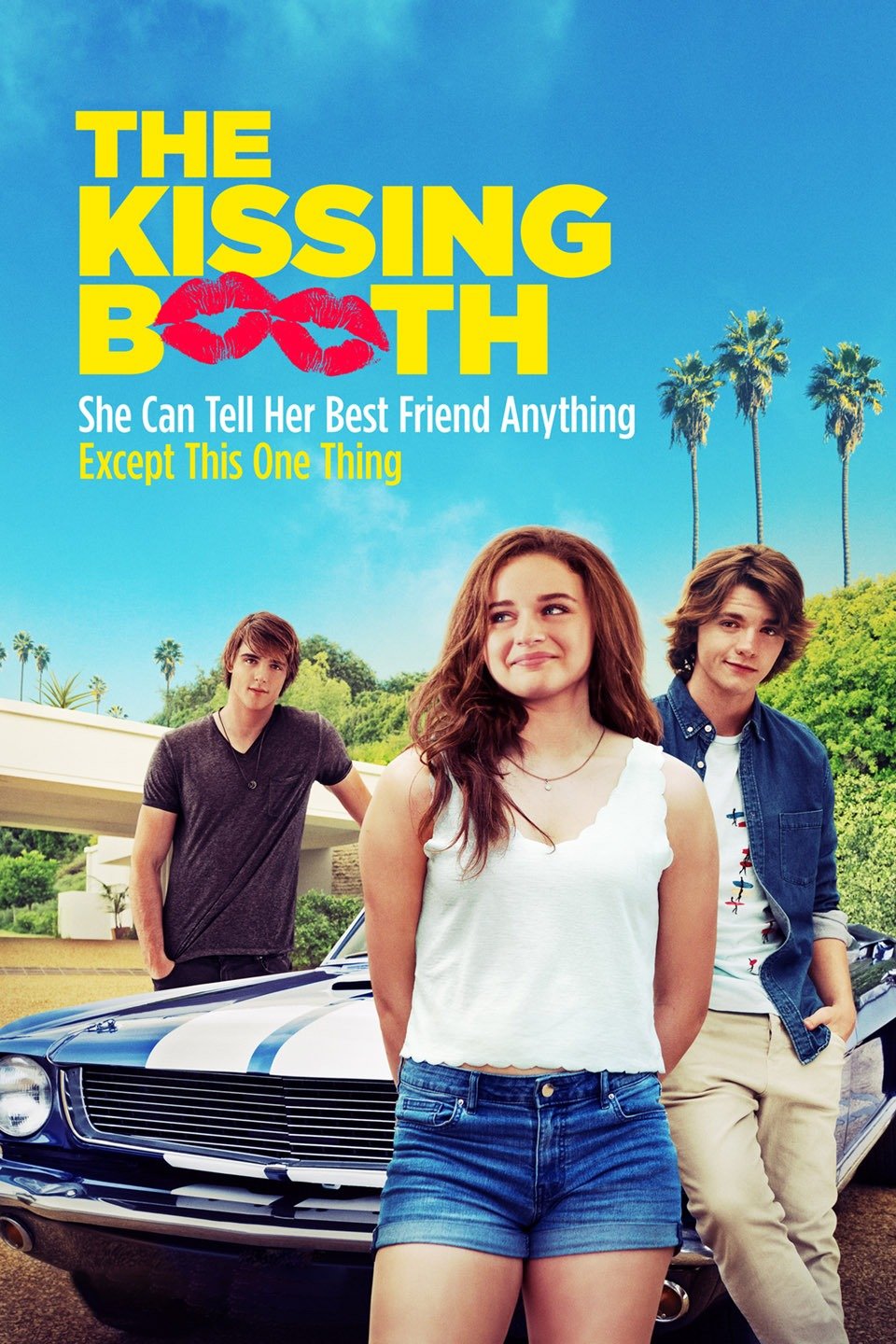 5. Frozen 2 Trailer
I am not sure I even need to caption this. I am SO excited.
BONUS:
6. Yesterday Trailer
I had to add this in. I LOVE The Beatles. I love them as much as if I were alive in the 1960's to be a part of Beatlemania. I think this is such a fun movie concept and it looks super cute.