Happy Friday!!
It's basically Christmas and I am living my best life. Hot cocoa, snickerdoodles and twinkling Christmas lights pretty much made up my week. I worked a little bit, did a lot of cookie baking, read 2 novels, cleaned my house, finished Christmas shopping and present wrapping, experimented with some new recipes, went to our local Zoo lights and spent lots of time relaxing with my husband and pups. Here are some snapshots from my week:
The cutest Christmas pups!
My festive front porch
SO EXCITED for this!!!
I taught myself to knit this week because why not??
1. Two Amazing Reads
The Nightingale by Kristin Hannah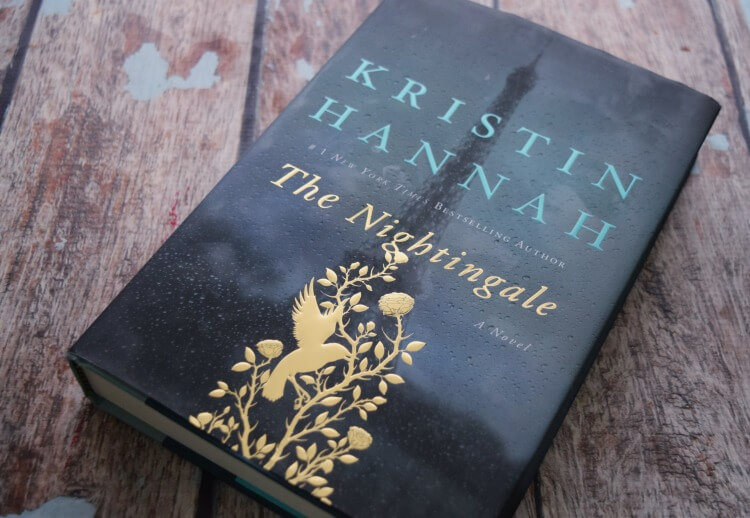 You can buy the book for less than $12: CLICK HERE
I read this novel in less than 12 hours this week. It is the best book I have read in YEARS. Set in World War 2, it follows the story of two French sisters as they struggle to survive and fight back in one of the darkest hours of history. I cannot suggest this novel enough!!!
The Women in the Castle by Jessica Shattuck
This is another story of resistance and perseverance in the dark hours of World War 2 and it's the aftermath. This novel follows three widows as they struggle to rebuild after the war which took their husbands lives. I have read A LOT of books about World War 2 and yet this one made me think of the war from a different perspective. This is another phenomenal read that I highly recommend. I read it in about 24 hours and it left me pondering for another 24 after that.
2. Fuller House Season 4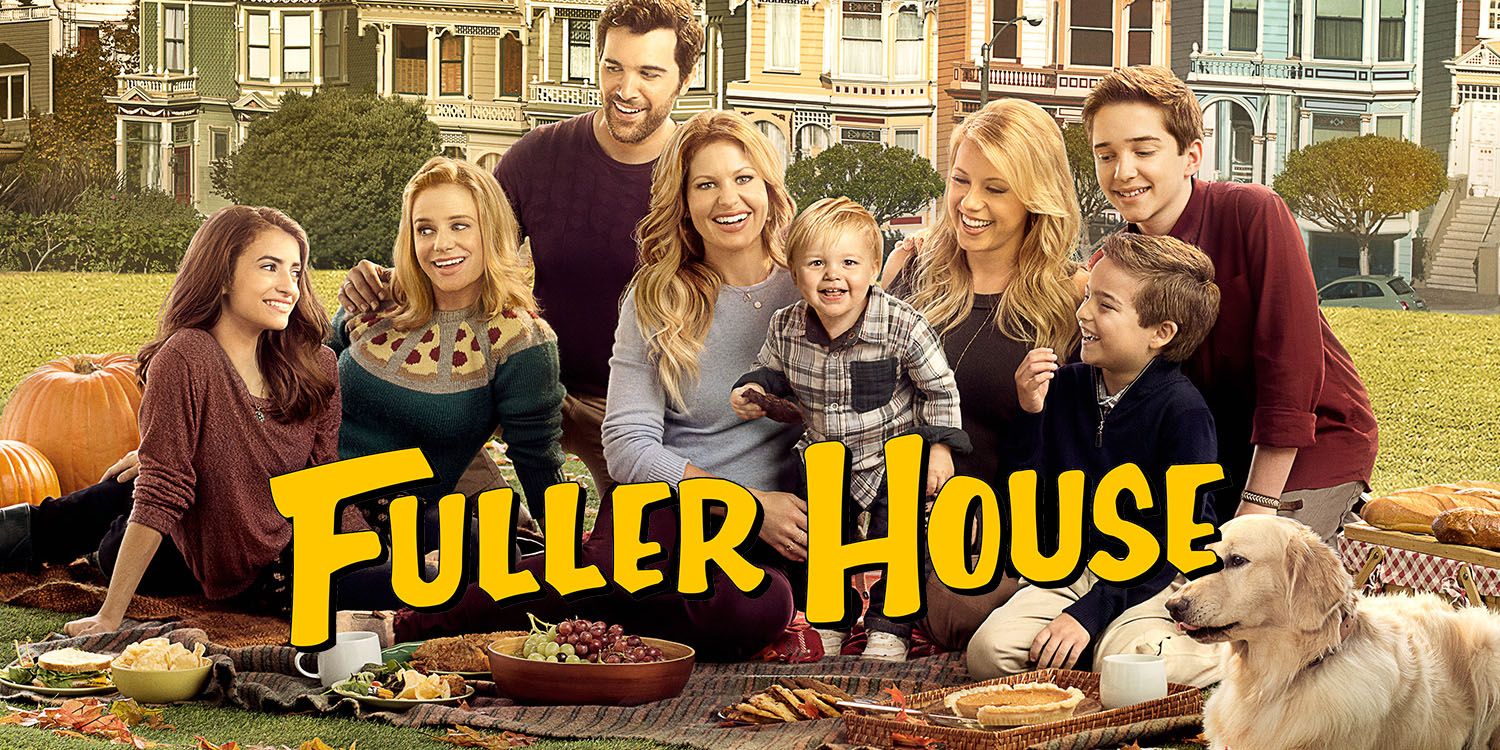 This show just makes me so happy. It is lighthearted, hilarious and gives me all the nostalgia from a childhood of watching Full House. Season 4 is now streaming on Netflix!
3. Walmart Fashion
I had to pick up groceries this week and as always, I made a pass through the clothing selection. I have absolutely no shame in buying clothes at Walmart- if it is cute, I will buy it, regardless of brand. Also, you seriously cannot beat these prices! I love the new Time and Tru line. It is full of classy and cute pieces that fit within a budget. Here are my finds from this week:
Snagged this forrest green tie neck blouse on sale for $5
LOVE this cozy sweater that was less than $15
4. Chicken Paprikash
I loveeeee paprika. It is arguably my favorite spice (is it normal to have a favorite spice or am I super weird??). One of my favorite dishes at our local Hungarian restaurant is Chicken Paprikash (it's full of paprika) and I have been dying to make it for my husband (he can't eat it at the restaurant because it is not Gluten Free). I was watching Food Network the other day and caught Molly Yeh's recipe for Chicken Paprikash and I knew I had to try it. It turned out SO good and was surprisingly easy to make. I served it over homemade Spatzle. It is such a filling and comforting dish- perfect for a cold December night. I am linking her recipe here.
5. First Book for Online Book Club
Last week, I talked about the new online book club I am starting with fellow blogger, Danielle of the
Love Danielle Blog
. We released the book pick for January to the Book Club members this week.
It is not too late to join if you are interested in making some new friends, chatting about books and reading some exciting novels throughout the year. We are kicking it off January 1, 2019, and I am so excited! I think it will be so fun! For more details and to join check out this link:
https://goo.gl/forms/2nICWhwimGEHsDds1
That is all for today! I hope everyone has a wonderful weekend and a Merry Christmas!